Have you ever woken up one day only to discover that you have been trapped in a web of toxic relationships?
Were you afraid to let go, wondering if you'd ever find a happy healthy loving relationship ? Were you feeling sad, stuck, and lonely wondering if there were any "good ones" left out there ?
If you're ready to move on and put those toxic relationships in the rearview mirror and move towards creating a life you love whether you're happily single or in a lifelong loving relationship.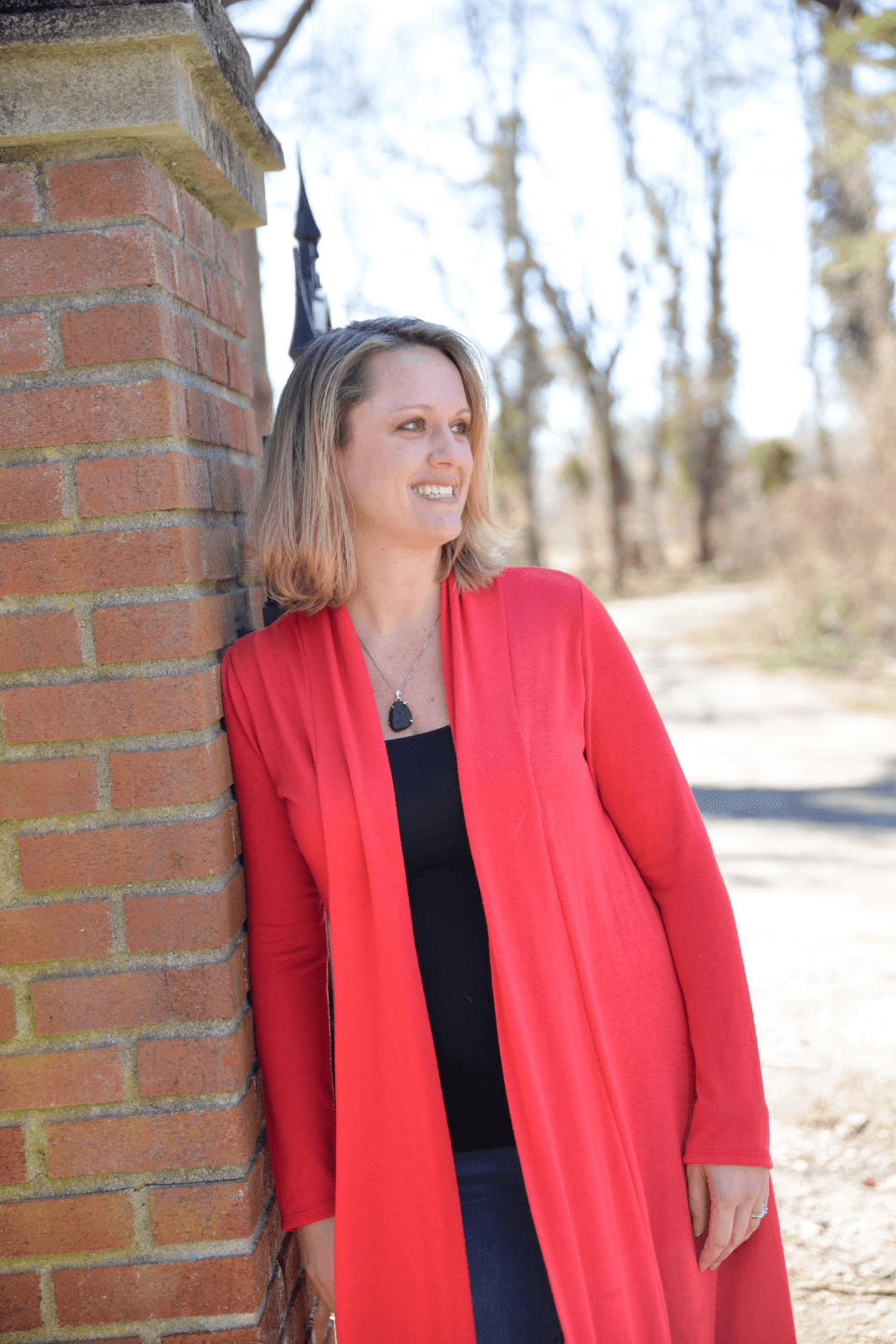 Together, we'll explore the deep-rooted issues that often keep us trapped in unhealthy patterns and learn how to break free from the fear of not finding a healthy relationship.
You'll gain the guidance and tools to confidently step into your full power, rebuild your self esteem and create something truly magical in your life. Through the power of shared experiences, you'll be inspired to believe that change is possible, no matter how long you've been in a toxic relationship or how many times you've tried before.
If you're tired of living a life without empowerment and fulfillment, this podcast is your lifeline. Join Stephanie and her guests as she supports and encourages you on your journey to break away from toxic cycles and create the life you deserve. Embrace the opportunity to rediscover yourself and the possibilities that lie ahead.
Don't let toxic love define your future any longer. Tune in to "Toxic Love Transformation" and take the first step toward a life filled with love, happiness, and true connection. Remember, you are worthy of the love and life you desire, and together, we can make it happen.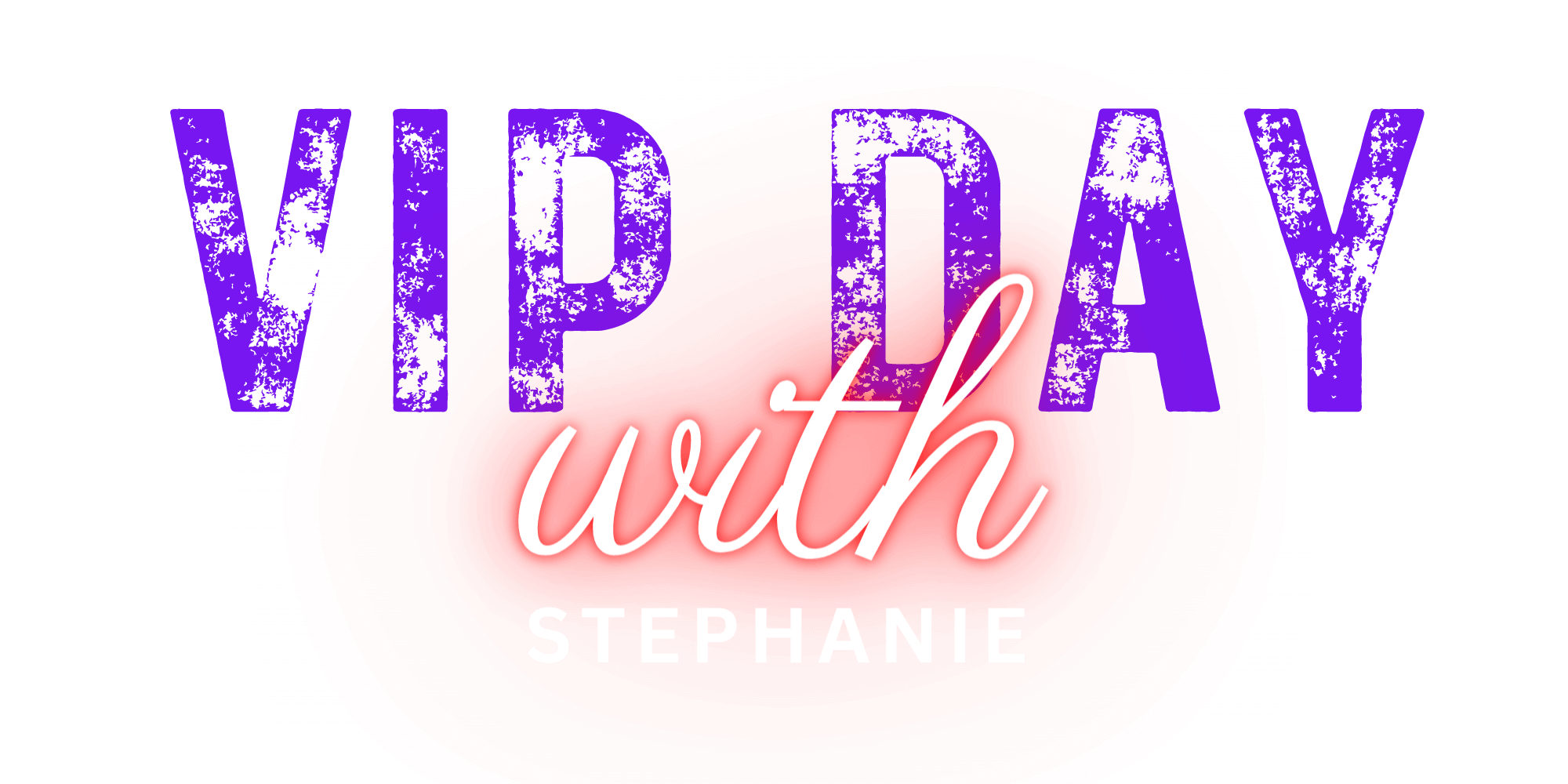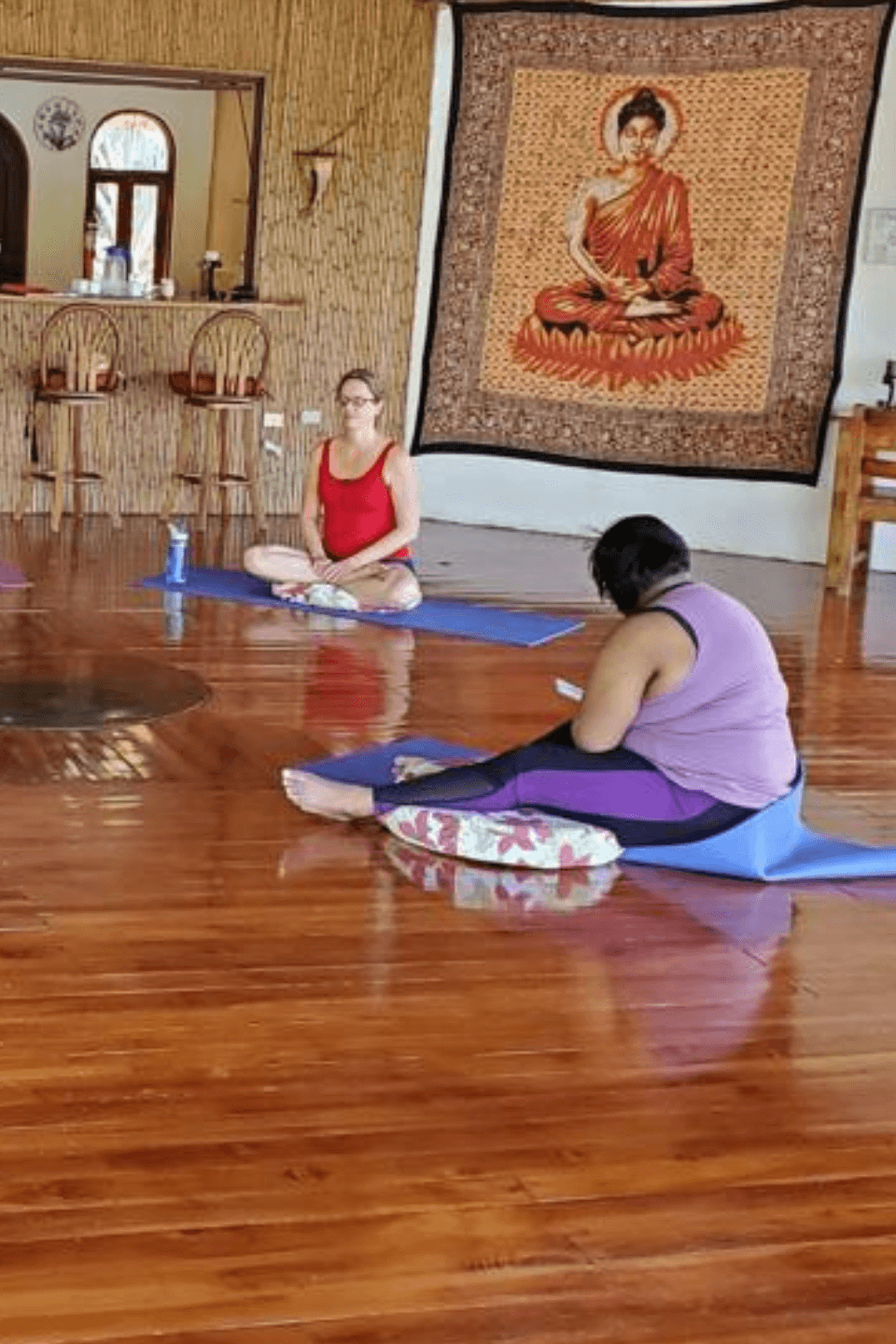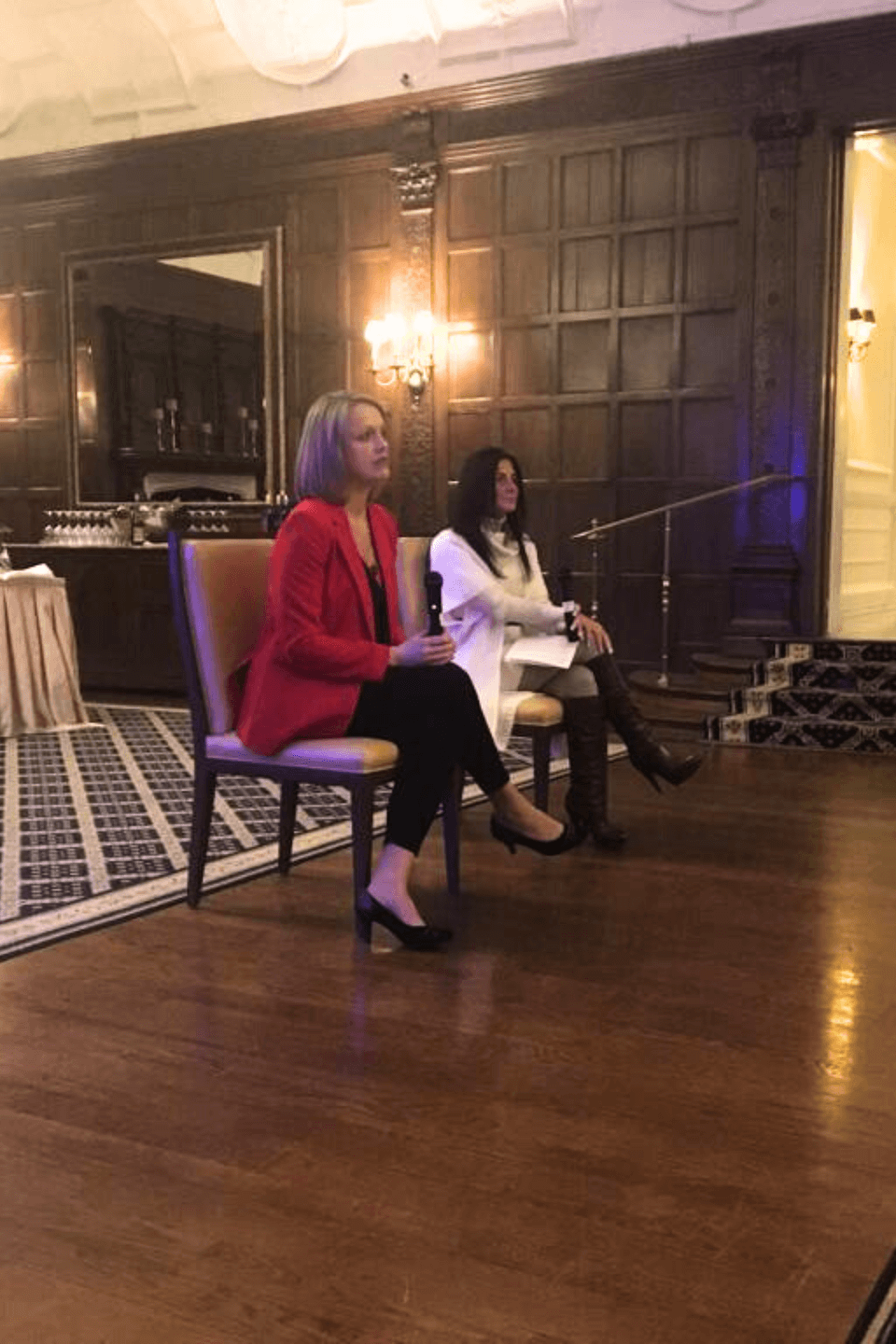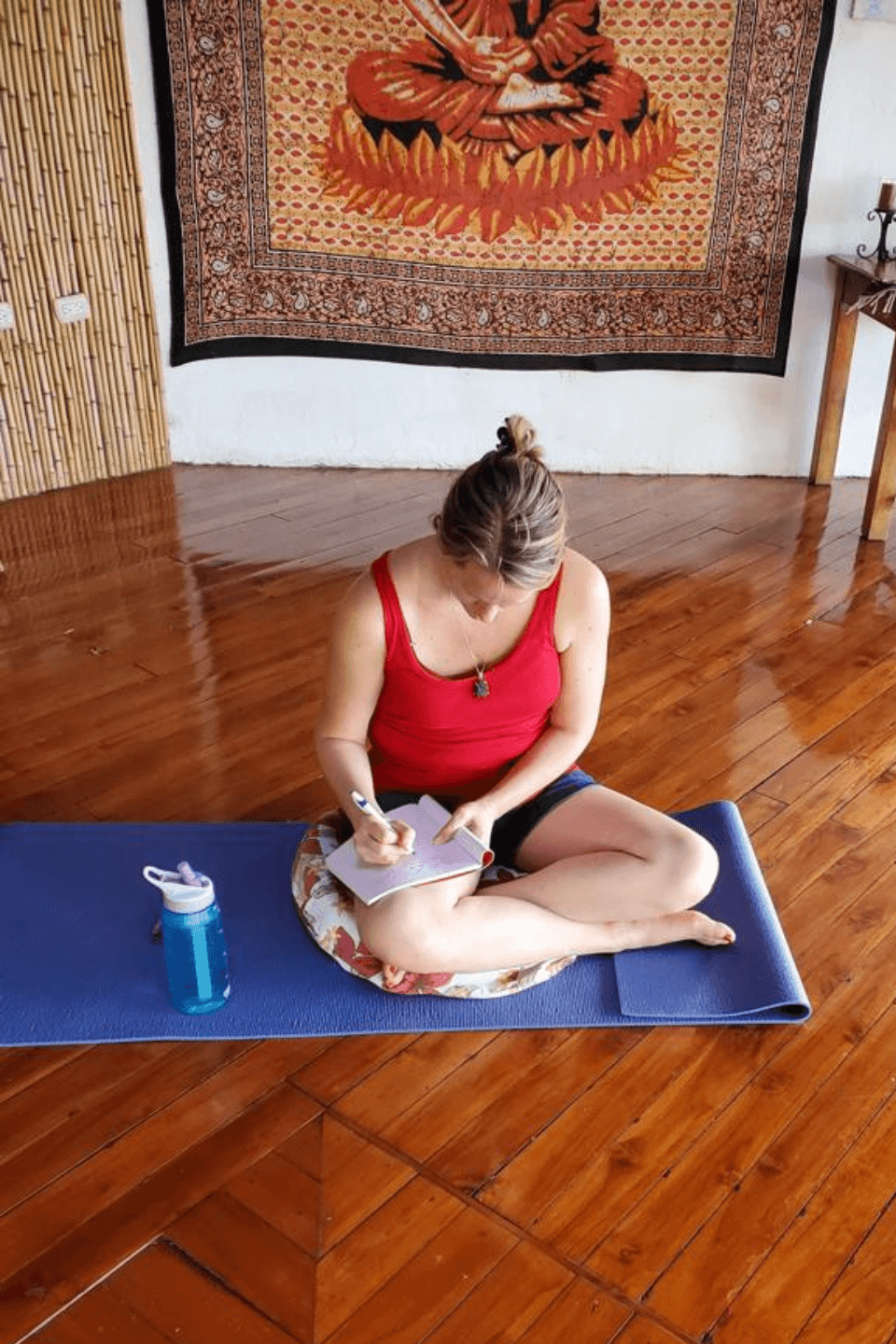 Get Unstuck, Regain Your Confidence and Clarity to Move Forward to a Life You Love!
Every week one lucky listener that subscribes and posts a review on iTunes will win an entry into the $15,000 Value Grand Prize Drawing for a Private VIP Day with Stephanie, herself.
During this
PRICELESS

VIP day you will experience:
A private 6 hr in-home healing meeting. Includes up to 4 PSYCH-K© balances (high speed mindset change to reprogram any habits), 2 in-home Reiki Treatments to help restore balance, remove energy blocks, and support healing and growth. 1 sage/sound energy clearing of your home.
A custom action plan designed to build momentum in creating the life of your dreams.
Two follow up 30 min coaching sessions by phone/video chat with Stephanie.
(to be used within 60 days)
Private text access to Stephanie for quick questions.

Introductions to key resources

to aid in
healing as applicable
Don't Forget To Subscribe & Leave A Review!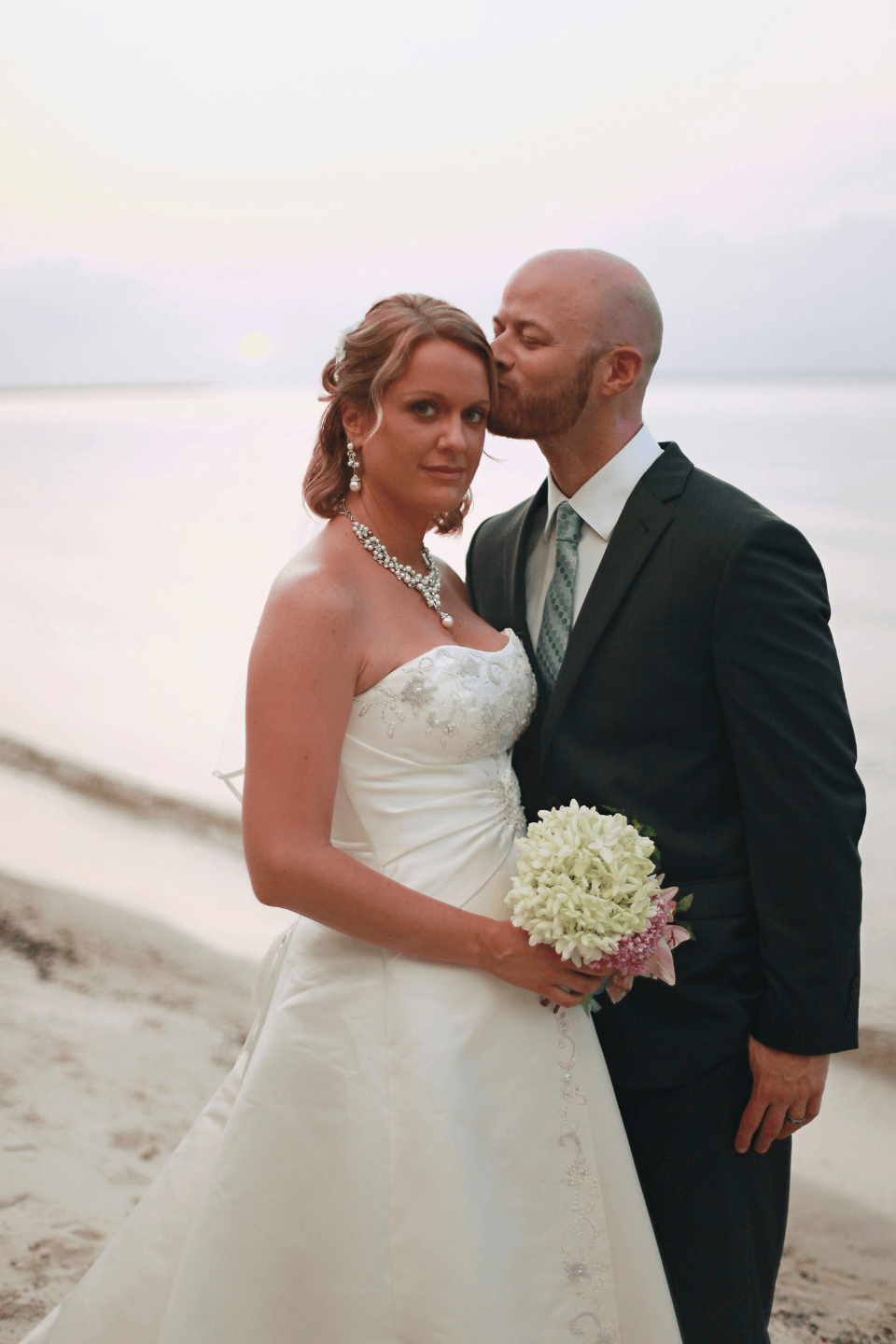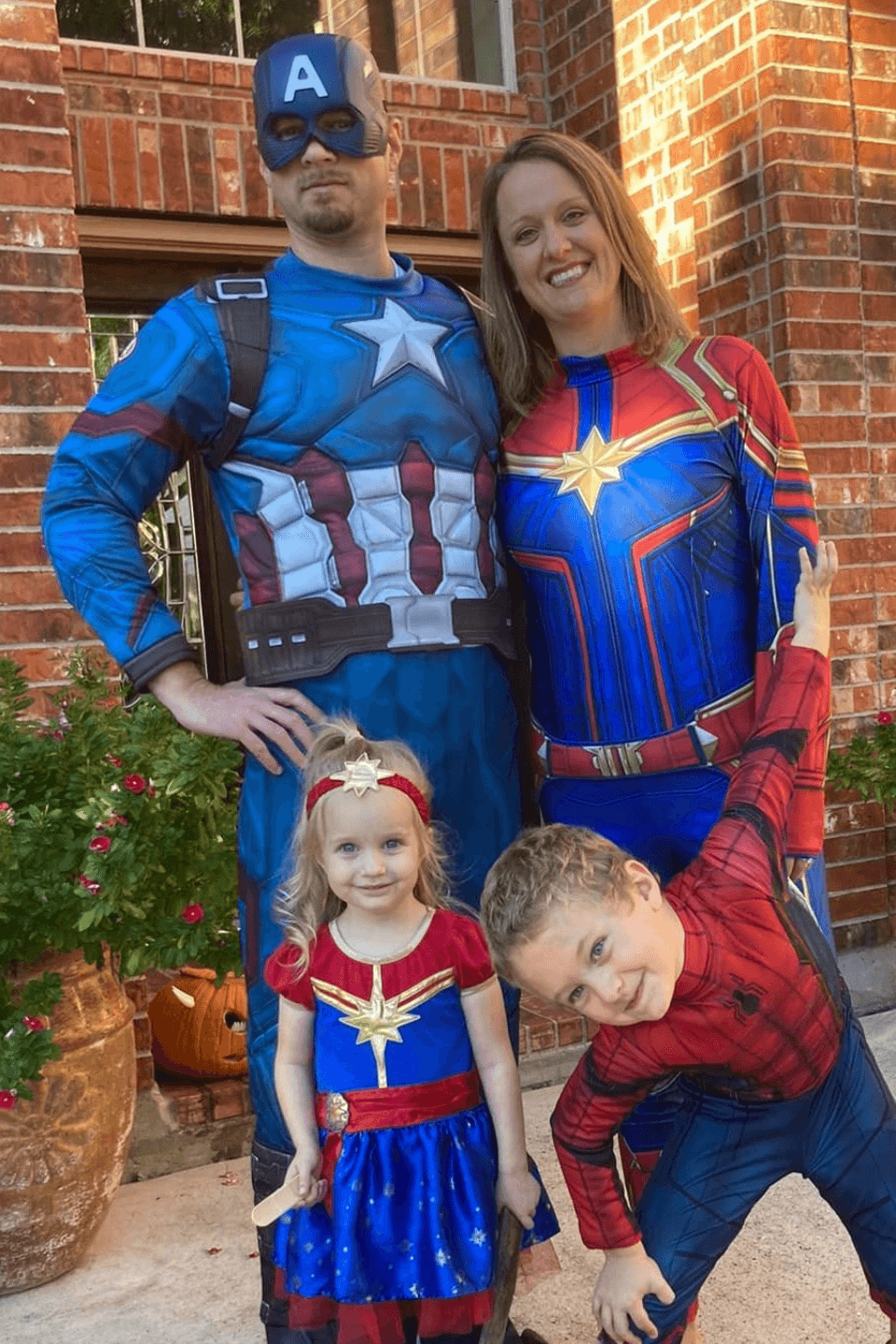 Stephanie McPhail, MS is a Toxic Relationship Recovery Expert, has a Double Masters Degree in Health and Education, a Bachelors in Psychology, Certified Crisis Counselor, Certified Coach, Reiki Practitioner.
Stephanie is an author of two books, Being Loved Shouldn't Hurt book and workbook which were #1 new releases, featured guest expert interviewed on FOX TV, New York Weekly and hosts a Weekly Cable Show Kick Unhealthy Relationships to the Curb.
She specializes in helping professional women to discover who they are and create their best lives after leaving a toxic relationship.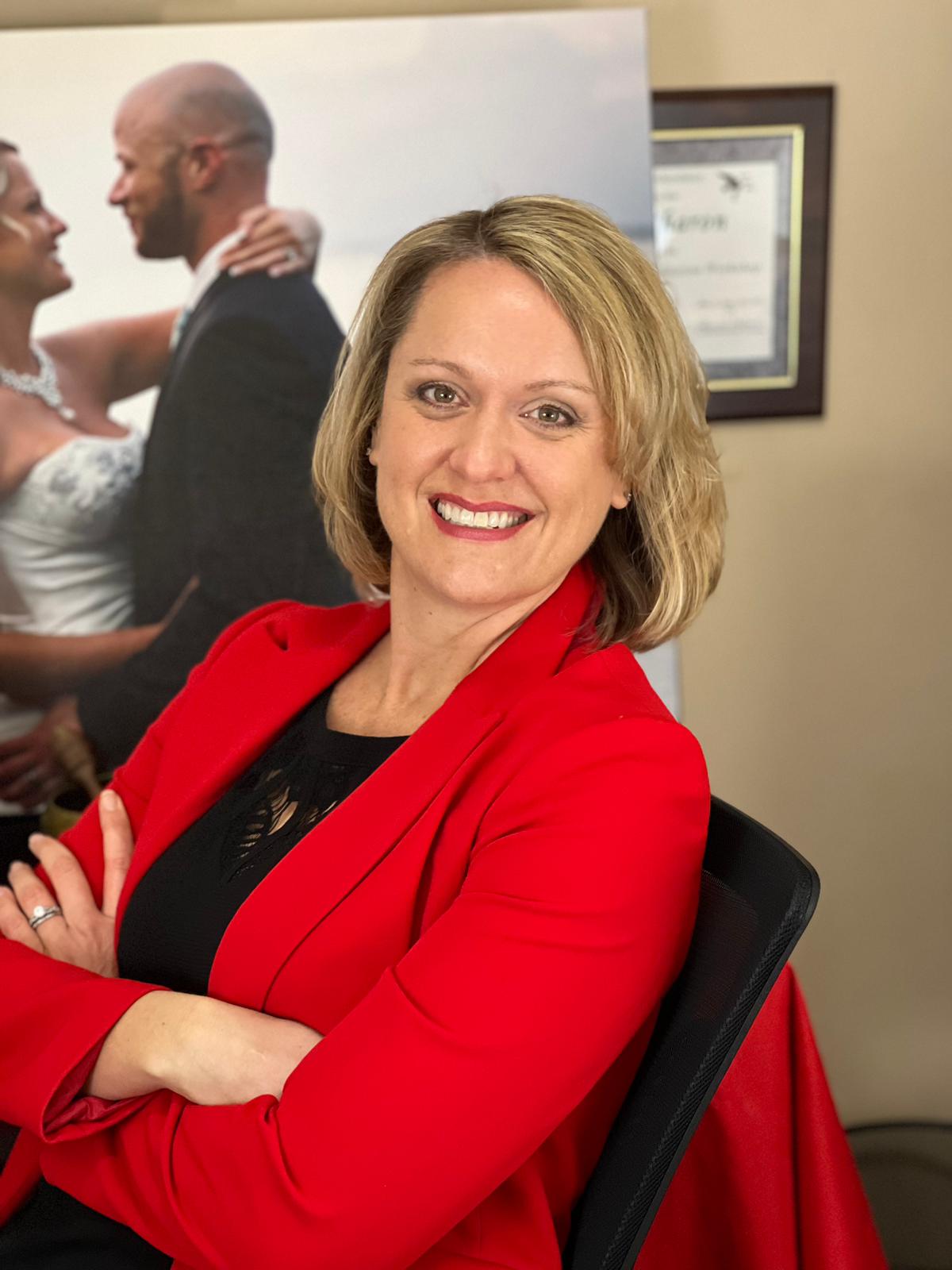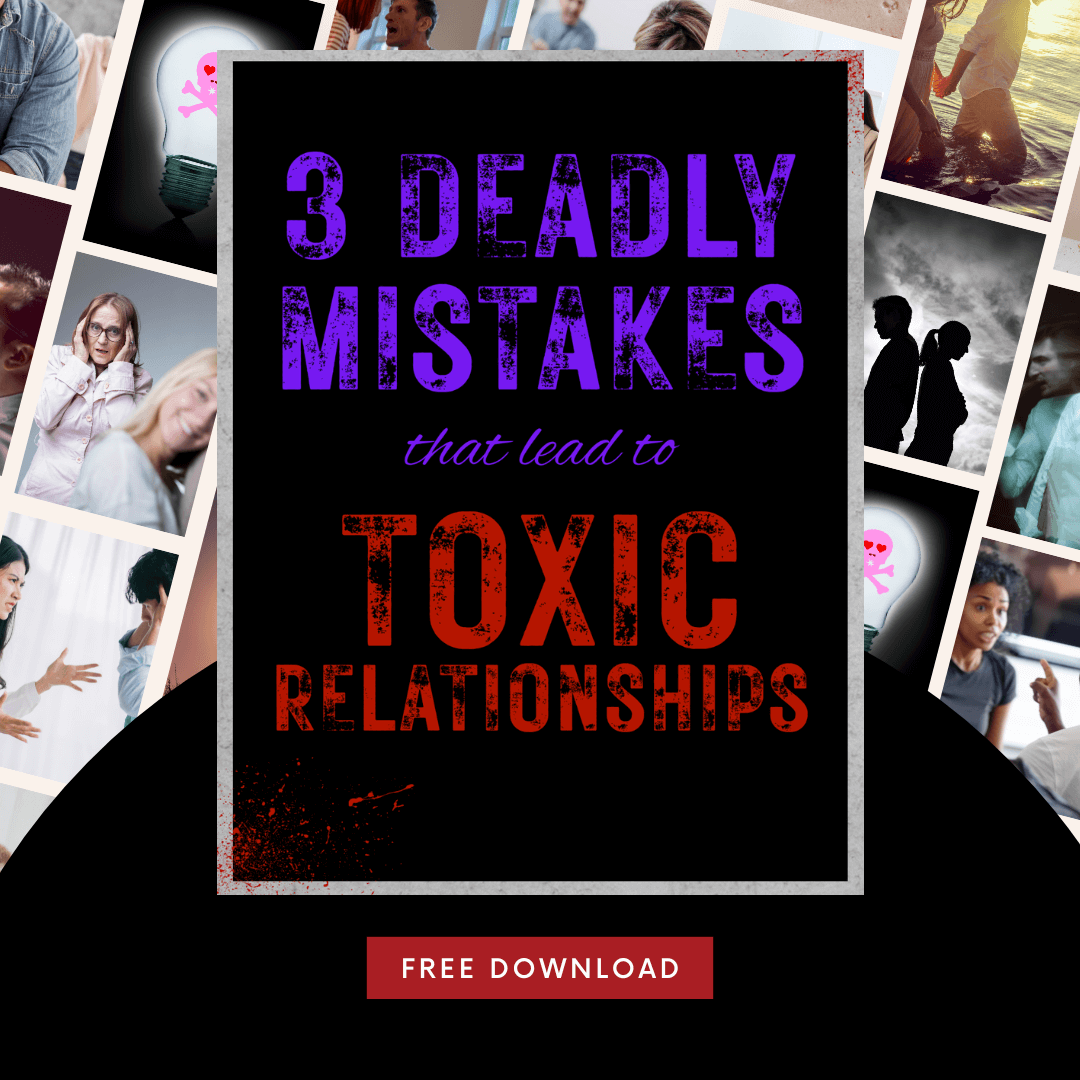 3 Deadly Mistakes that Lead to a Toxic Relationship
Did Not Get Your Gift Yet? Grab it now!
If you have have a question for Stephanie, speak your question for her here in your own voice and she will answer you personally. No question is off limits and she can't wait to hear from you!